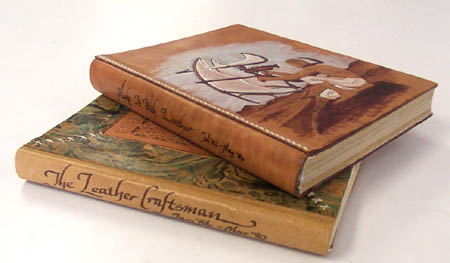 I have a whole set of instructions that has been on the web for years and that have been used by some universities in their study plans.
The main purpose of the instructions is to enable you to bind your valuable magazines together so that you can read them more frequently without having to look through boxes of loose magazines.
Just follow this LINK to my Book/Magazine Binding Instructions.