Few things are as positive as the sun in the midst of the Minnesota winter. Accompanied by the bluest of blue skies! 
The sun still does not have much to offer in the line of heat, but the beauty of the sunny days more than make up for the cold.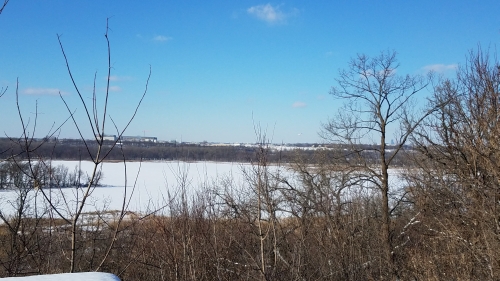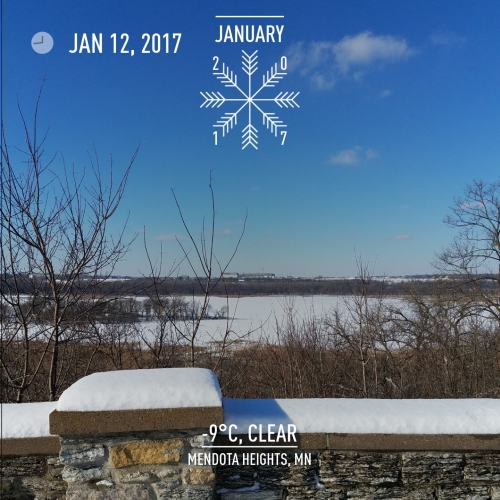 The sun even looks good when it shines in on a disorganized work bench.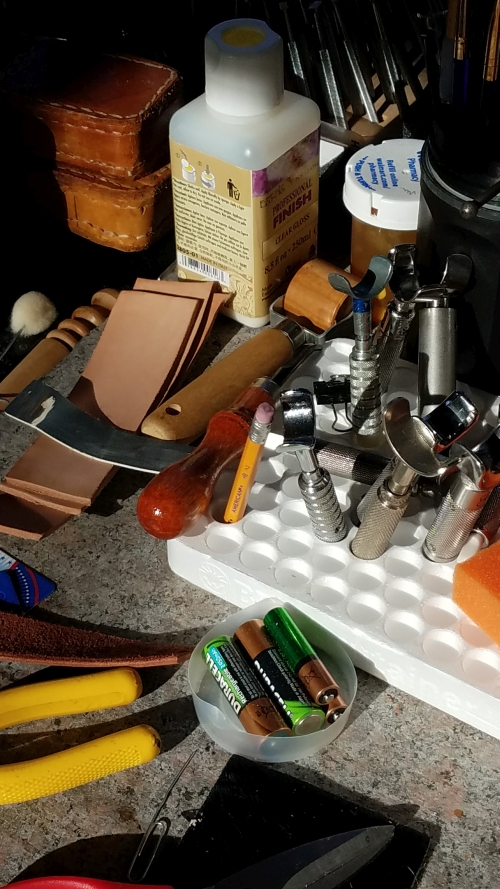 Another few positive minutes in a hectic work week: Kudos to the Culver's staff in Plymouth who has spotless restrooms – even fresh flowers in the men's!