On the seventh of August Chippie did not eat anything in the morning.  When I got back from driving schoolbus, he would not get up by himself.   Carrying him outside to do his business he would walk around my leg hugging it as if it was the only way to stay upright – his body was also decidedly bent to one side.   It was clear that he had had a stroke and I knew this was his last day.   I let the kids know, we made the appointment with the vet and the whole afternoon Chippie quietly lay at my feat like this.   He did have a good last day.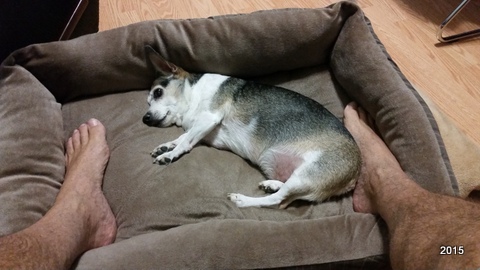 Even when the sun is not shining I like this spot next to the I494 highway.  The Mississippi always looks good here.  This time my feet were a bit tender – I had walked here all the way from our house and I was waiting for Gina to come and get me after she finished working.
(The walk was about 2.5 miles all on sidewalk or tar roads.)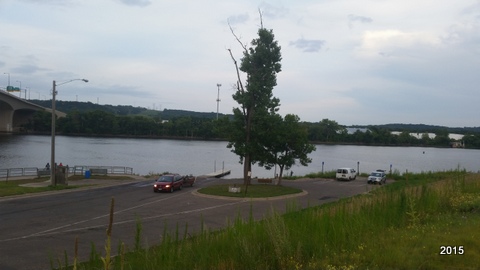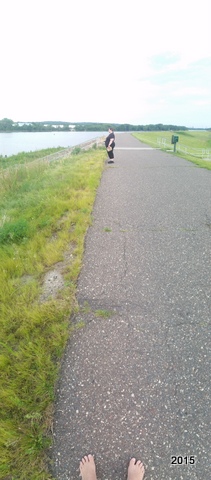 Jacques joined me and the group for August's barefoot hike.  As ususal it was like tasting a small bit of heaven.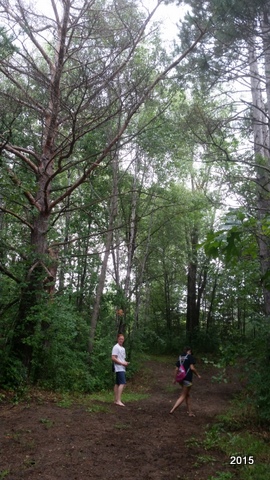 After a fresh haircut, I grabbed the opportunity to get a few pictures of Jacques.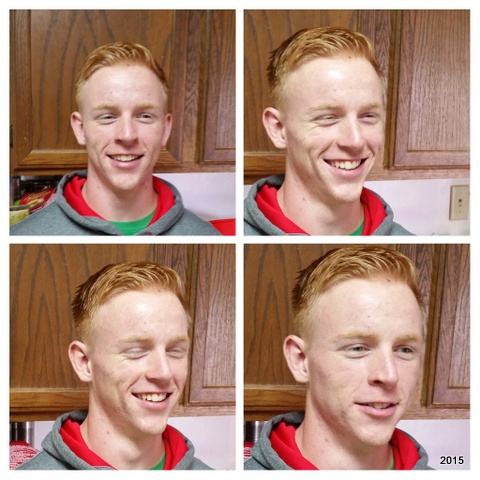 He was curious when I tild him I could see a lot of his grandfather in him and so I was able to give him this: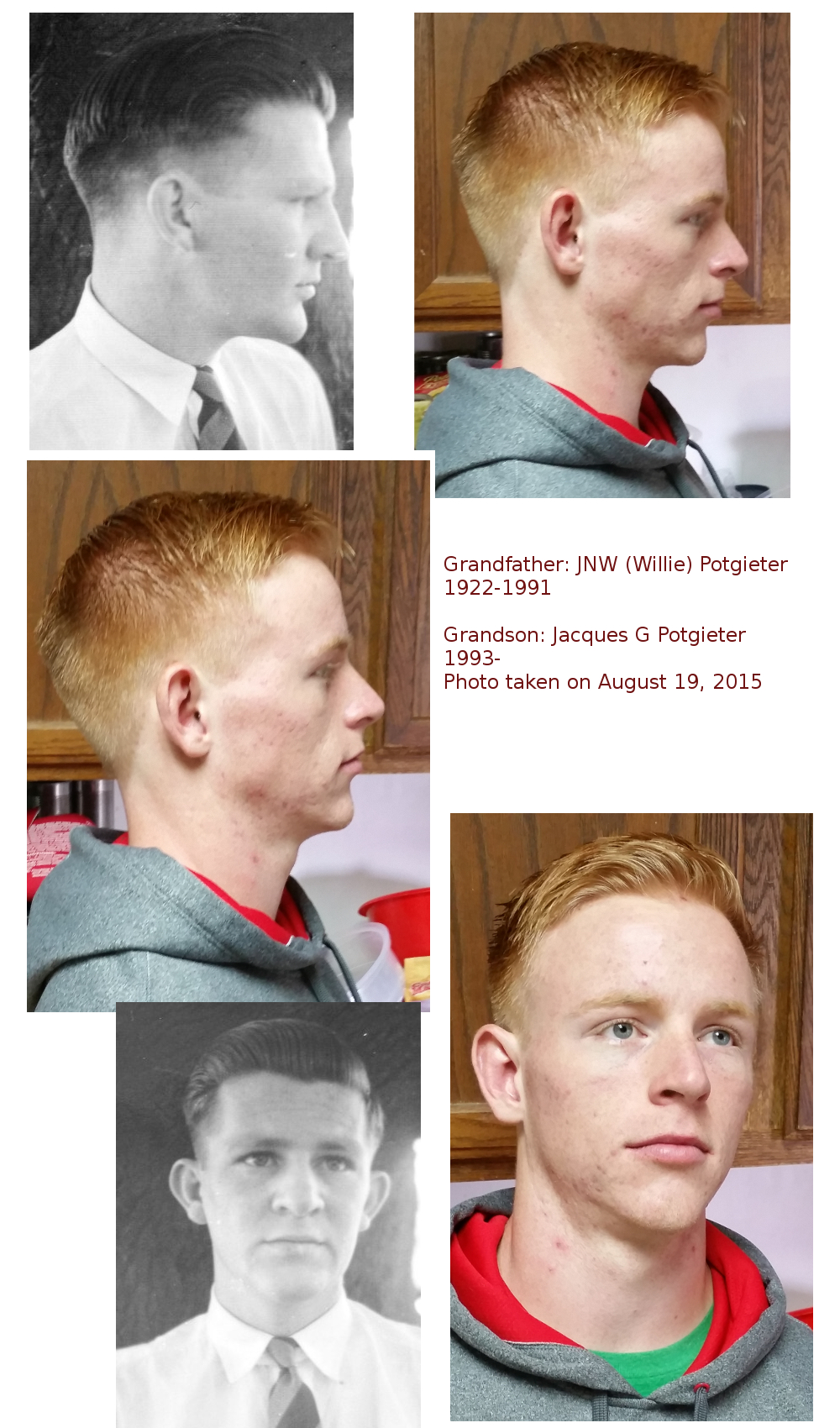 One afternoon I got the chance to introduce a friend from church to one of the local lakes – Fish Lake in Eagan.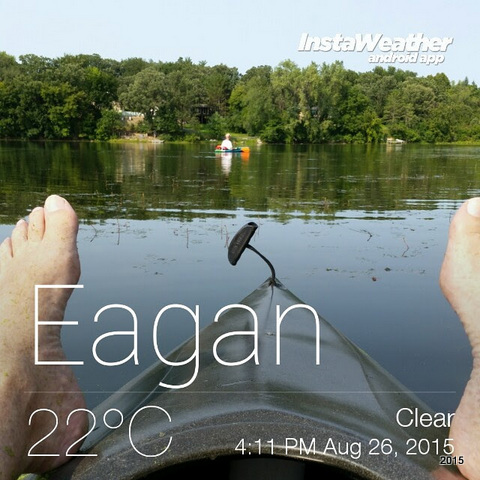 Our State Fair was also held in August, and I landed a job at one of the booths.  I must have done OK, because the same company afterwards offered my a full time job as assistant manager at a brand new store / type of store in Minneapolis.
This was the booth at the state fair: