On Saturday morning more than a hundred of us got together in a park in Eagan to raise money for a fight against Malaria.
You can read more about the whole program at this LINK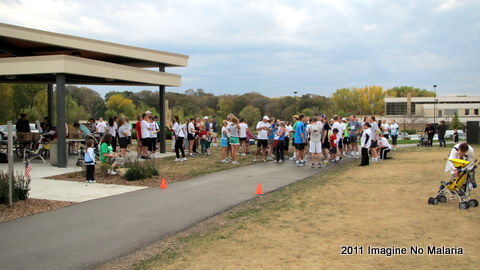 Our local Bishop Sally was there to start off the event and to run herself!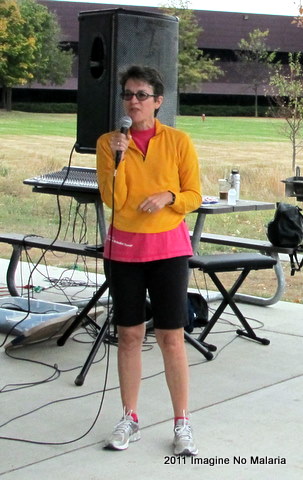 Jacques came up from Mankato for the event. Here he is between Pastor Judy and Dianne, a very good friend.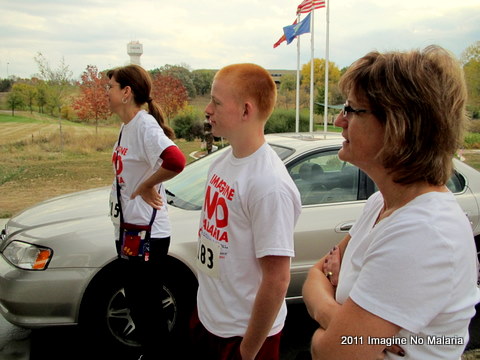 Here are a few more photographs: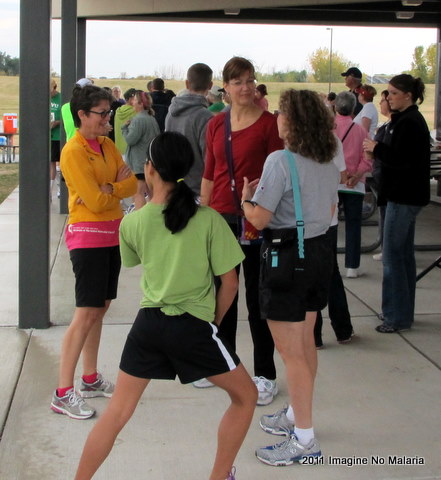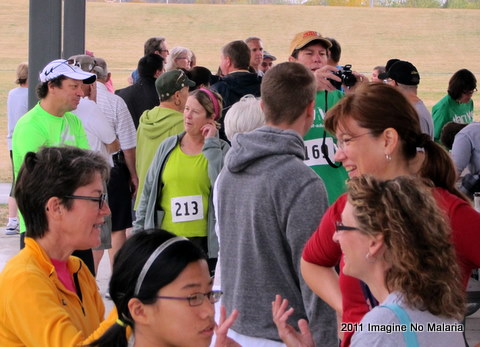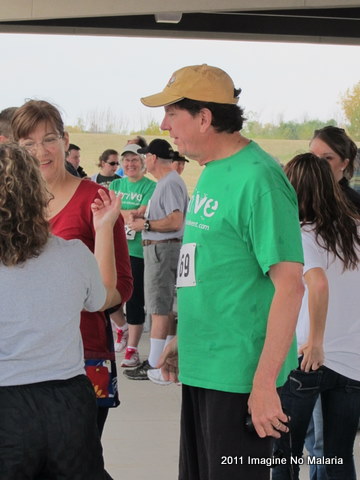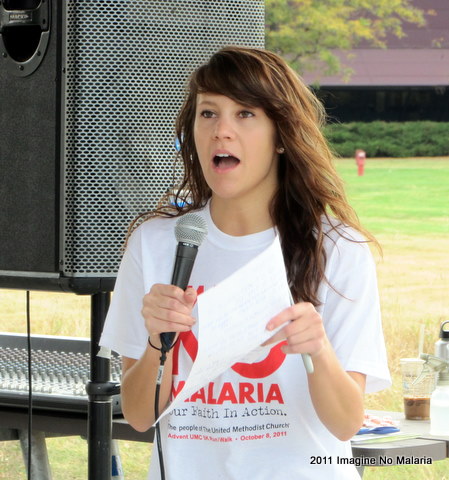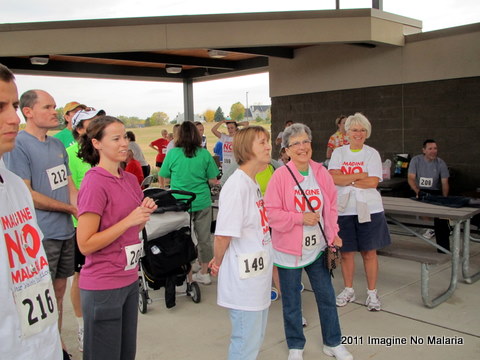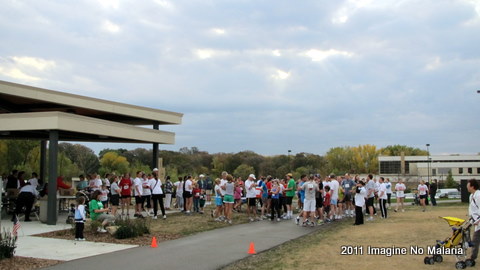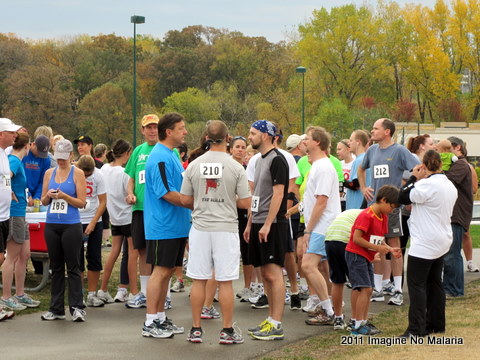 Here are two small videos I took before I was off with the walkers – I did it barefoot and had a really fun time!