Beginning of February – and the sun is starting to show some warmth!!   VERY positive!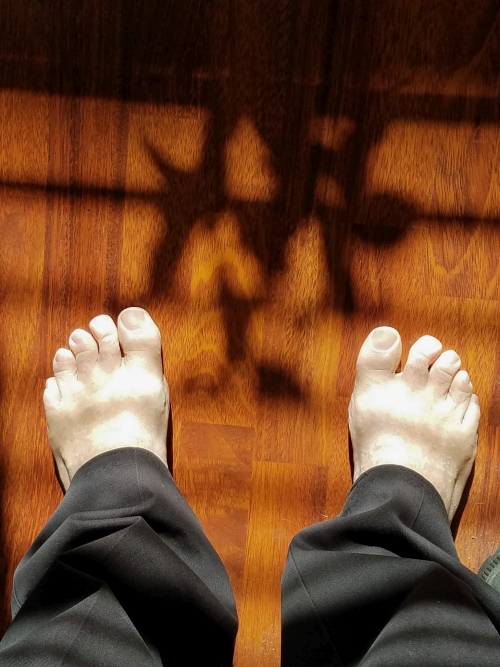 Because I have to wear shoes at work – I have made my own in the past.  Unfortunately, by giving up on rigid soles, heels, arch support, you also give up on the durability of the shoes.  But, there is a positive side!  I get to make a new and better pair of shoes!  (Fancier too, this time.)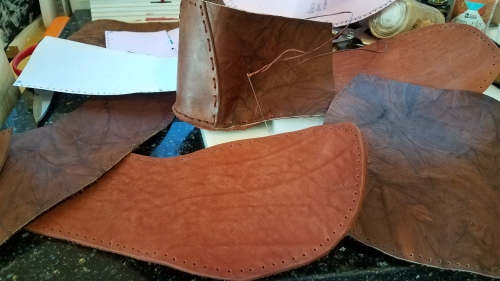 The week ended on a hugely positive note!
What could be more fun than hanging out with sixty other guys, playing challenging and fun games, listening to a good speaker and enjoying some good food. I also got to see the three masterful champions receive their trophies!