On the 11th we went to the local special Sunshine Restaurant for breakfast with the boys!  For no reason. Just fun.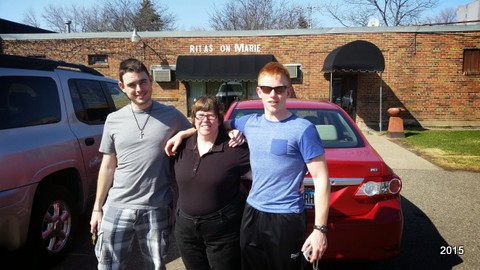 The two old guys in the household.  Top is Tuffie, born in 1999 and bottom is Chippie, born 1998.  We were basically providing hospice care for Chippie.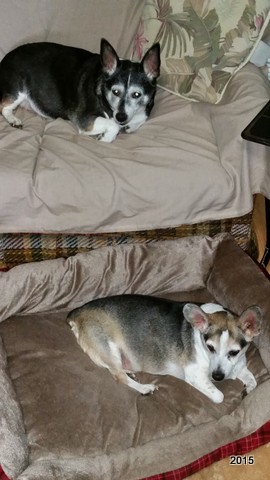 Not many fuculties remained intact for old Chippie, but I suspected he still had a very keen sense of smell.  And somehow they just always know when they are close to you.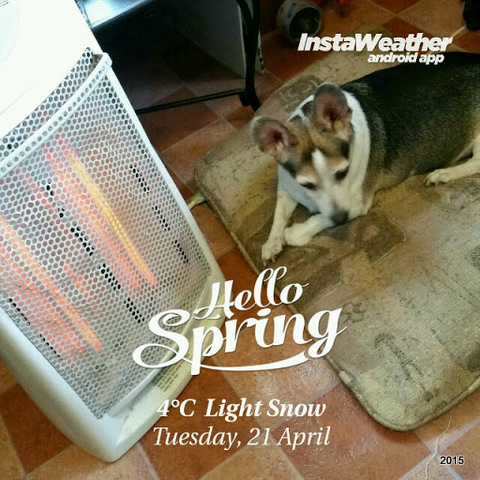 I made biltong and it came out good.  I have not done that for so long that I am not sure where my biltong cutter is, but a sharp pocket knife is actually just as good!