I went for a very nice walk next to the Mississippi River tonight. It was perfect weather and I just HAD to get out. Our temperature is said to drop by 30 degrees Fahrenheit tomorrow.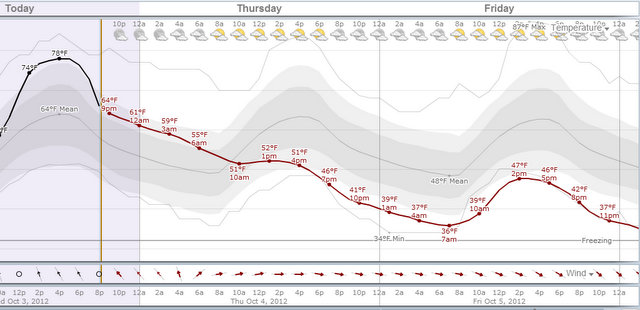 Of course I did it barefoot – and I dread having to become a bit more shod for colder weather!
The river was very low – typical for this time of year.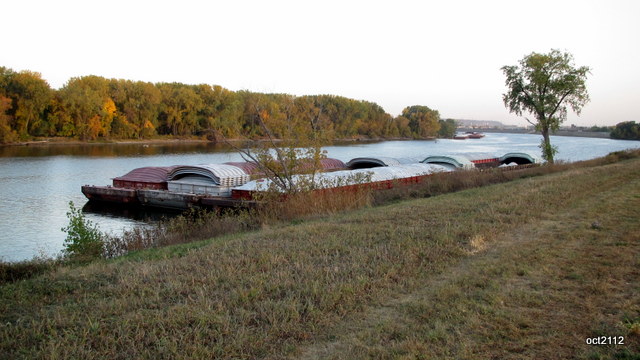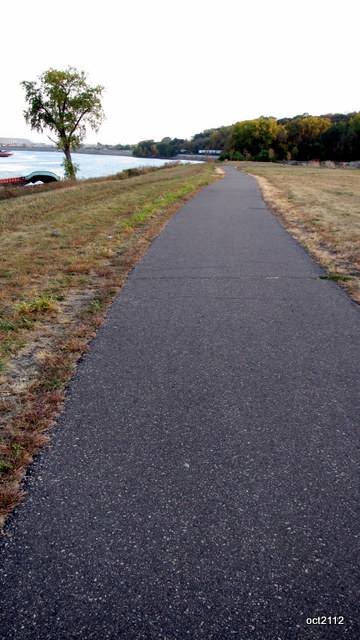 I had some fun with my little camera too!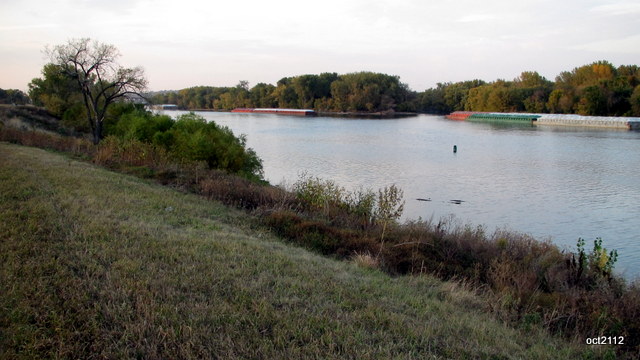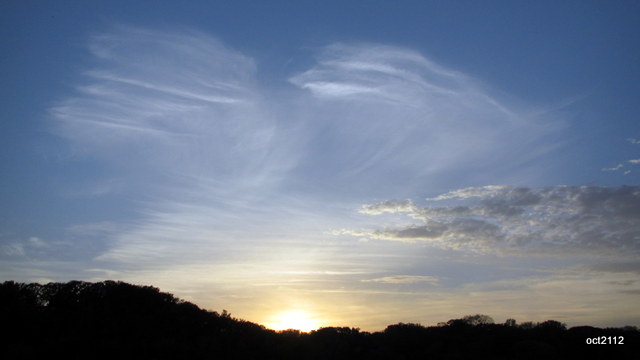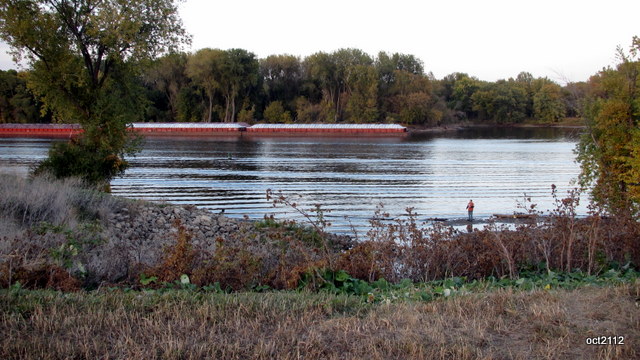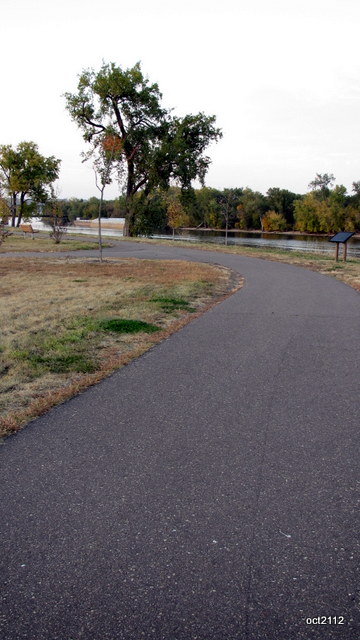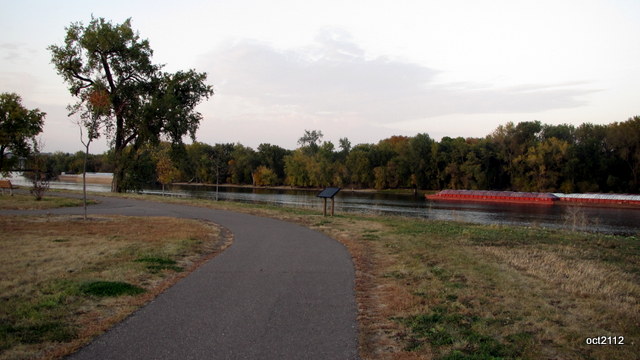 I used MyTracks on my phone to see how far I walked –
Total Time: 00:27:28 Moving Time: 00:23:36 Distance: 1.14 mi Average Speed: 2.89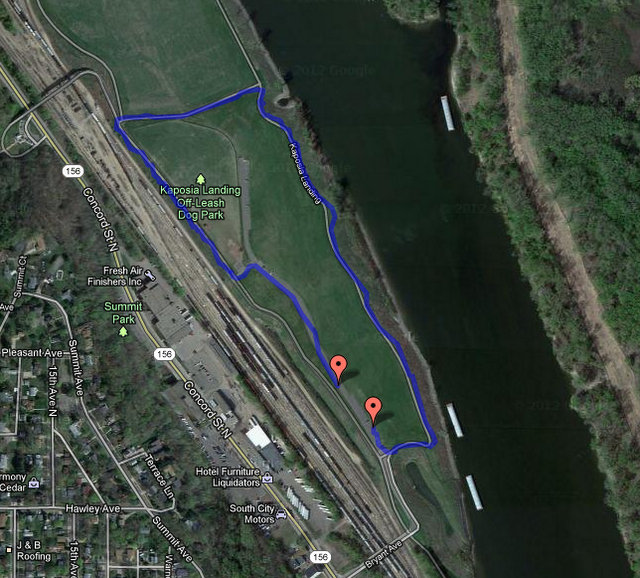 The satelite link seemed to die just before I reached my car again.