Upon arriving at Taylor's Falls, this very kind gentleman had a cooler full of beer and pop to welcome us with!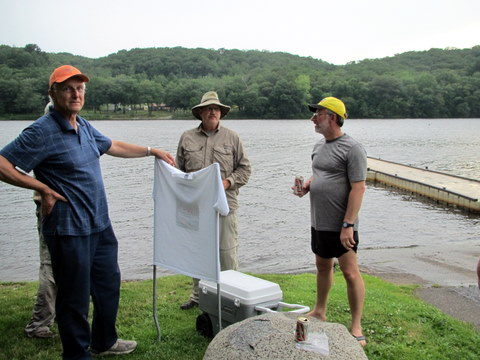 Everybody was glad to come in for rest at the end of the day – and however hard we had to battle the wind, everybody had smiles on their faces!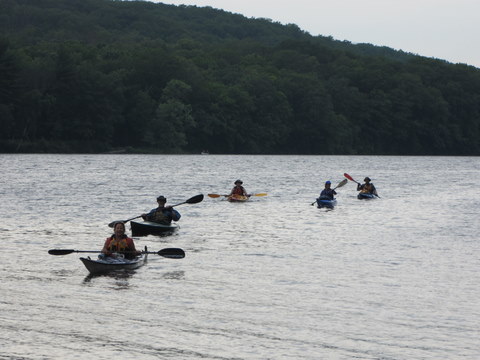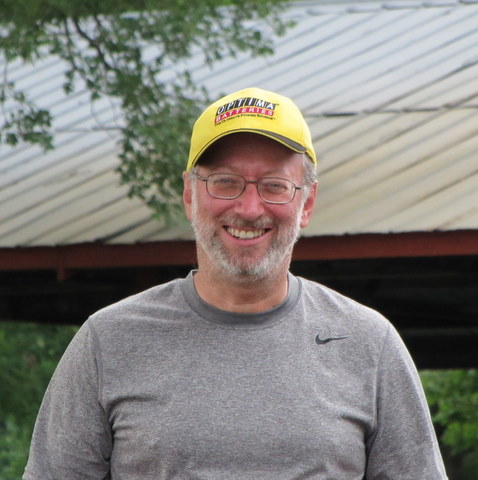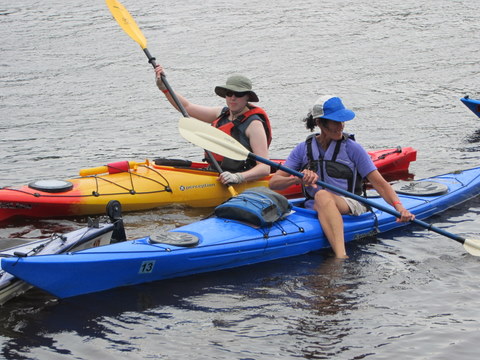 Eric was there to shuttle our boats to the next day's starting point and to take us to our camping site in the Interstate Park.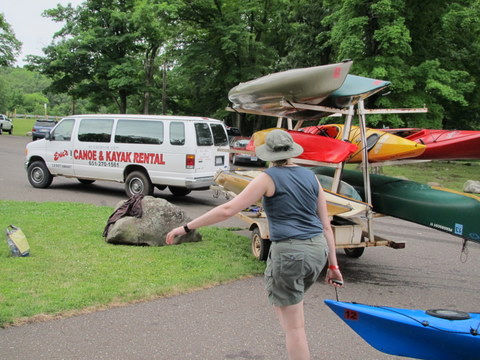 We were able to pitch tent in a little piece of heaven.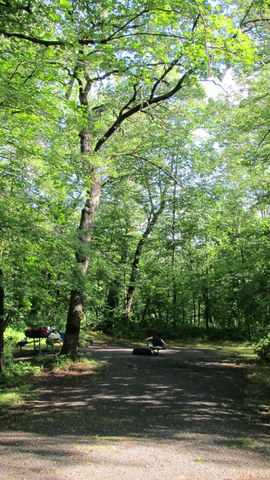 After the local Rotary Club shuttled us to the showers two miles away, they also shuttled us to the local town for their "Wannagen Days" celebrations where we had a good beer, a very well made hamburger and where we could solve the world's political hassles in peace!
Back in our tent, we slept through raccoons ransacking the neighbors, a tornado siren and two inches of rain, or so they say…..