July always start for us with a big Potjie Dag at Mark Sampson's house.  We cook, talk (Afrikaans a lot without translation and regard for non-Afrikaans speakers – it is the one day we just go with Afrikaans), swim and relax a lot.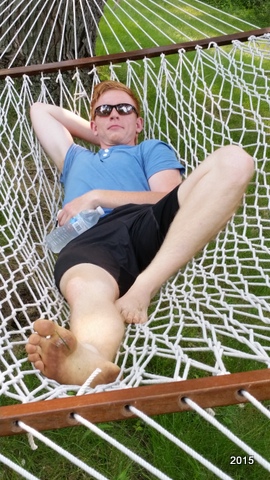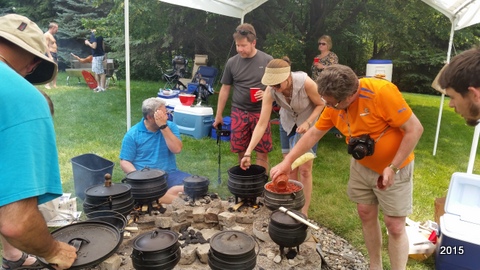 July's hiking weather was just perfect – good memories to last through the cold barefoot-unfriendly winters.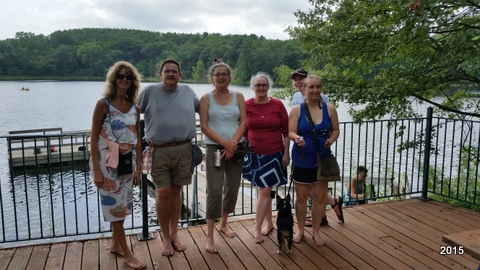 It also became clear that the house needed a new roof – luckily only the tiles needed to be replaced and the rest of the roof structure was still very good.